Are you a seasoned outdoor enthusiast or a beginner looking to take your first steps into the world of camping, survival, and homesteading? Either way, you've come to the right place. From bargain deals on essential gear to invaluable tips for surviving in the wild, we've got you covered.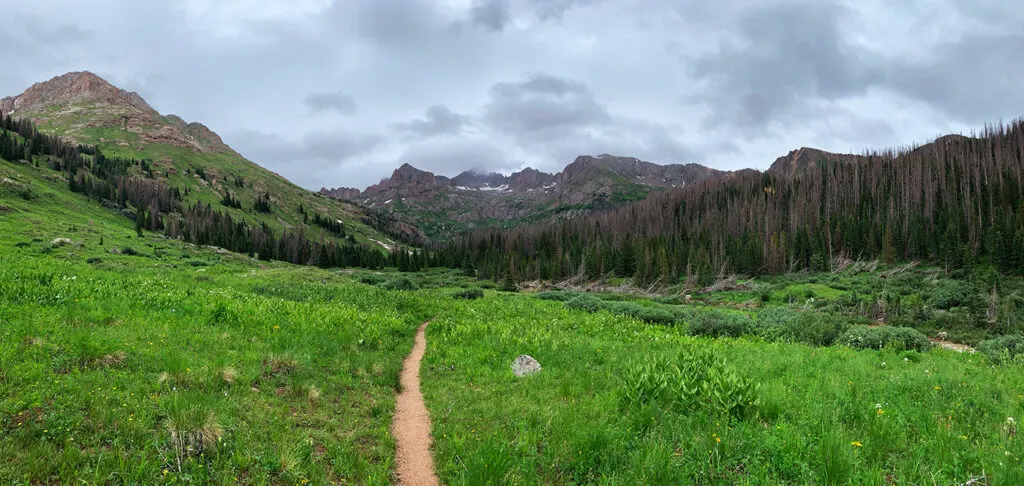 We're excited to share our passion for the outdoors with you and help you navigate the beautiful, yet challenging wilderness of Northern Colorado with our detailed, user-friendly guides.
Why Should You Join Our Tribe?
Exclusive Deals: We know outdoor gear can be expensive. That's why we find exclusive deals for our subscribers on everything from tents to survival kits to homesteading tools. You'll be the first to know about special offers and flash sales.
Expert Tips: We believe that knowledge is the most important tool in any outdoor enthusiast's kit. Get access to our wealth of content, including top tips on camping, survival strategies, and secrets to successful homesteading.
Detailed Northern Colorado Guides: We've spent years exploring the trails, peaks, and valleys of Northern Colorado. Benefit from our experience with detailed guides on the best places to camp, hidden hiking trails, and secret spots for viewing wildlife.