Hi, we're Kendra & Rob Benson. Here you'll find our experiences with Homesteading, Camping, survival, our Highland cattle, renting out our HipCamp, and info on our Truck Camper Rental near RMNP. + A unique look at northern Colorado.
Professionally we own Cardnl and research and write on blood sugar, disease, longevity, as well as providing meal plans and recipes at Our Paleo Life. Learn more about us, here. We're also the creators of Horsetooth'd – a local design brand – Shop Horsetooth'd
Buckhorn Cliffs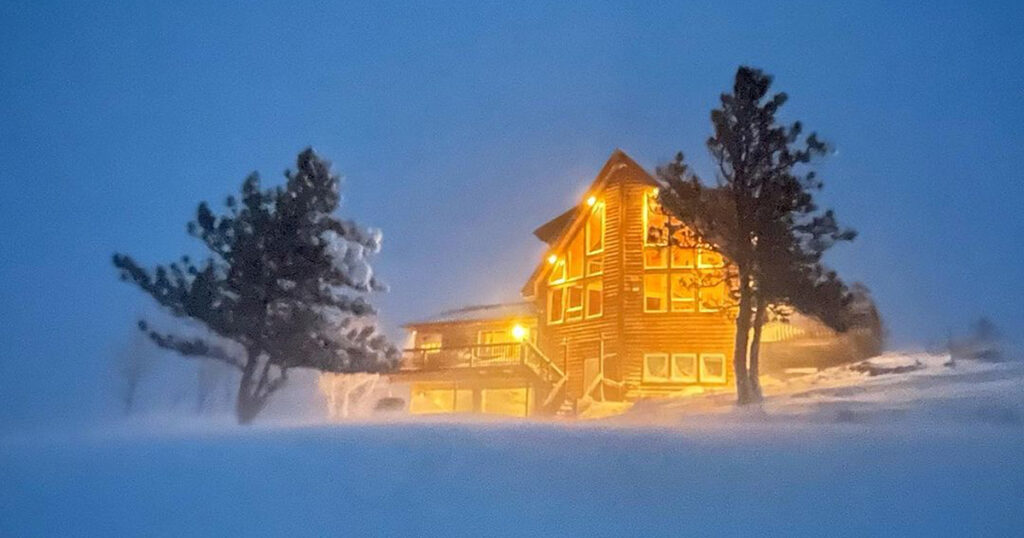 This website is all about our available rentals, camping information, and experiences in ranching. We provide information about owning and managing a HipCamp destination, Outdoorsy rentals, and local vacationing information.