This post was originally created at horsetoothd.com, I've since moved the blog post here!
Don't you love finding little hidden (public) gems? This is a great scenic drive to a relatively secluded getaway. While this trail may not be an all-time favorite, it's a great hike/ride if you're looking to escape it all and reflect on whatever… in nature. Oh and don't forget to pack your dirt bike (cause you can).
Beautiful Donner Pass Colorado Trail in August
Donner Pass Trail Information
Elevation Start: 8,288ft
Peak Elevation 10,110ft
Donner Pass Trailhead to: Lookout Mountain Trail (4.6 miles)
Donner Pass Trailhead to: Miller Fork Trail (9.4 miles)
Donner Pass Trailhead to: Dunraven Trailhead (11.5 miles)
Motorcycles are allowed
Dogs are allowed
No restrooms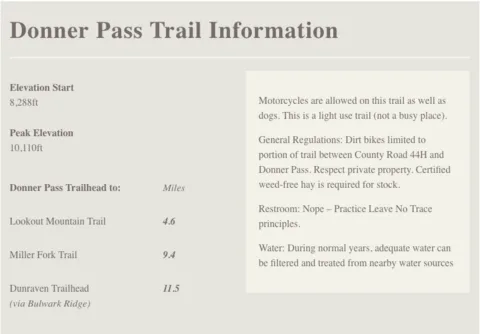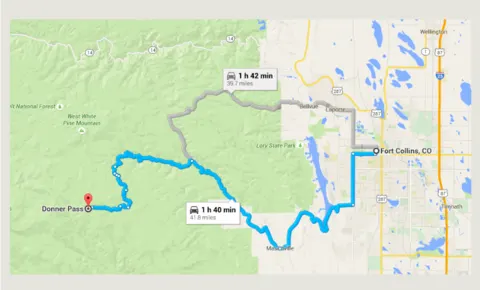 Four-Wheel Trail meets Two Wheel Trail Donner Pass Colorado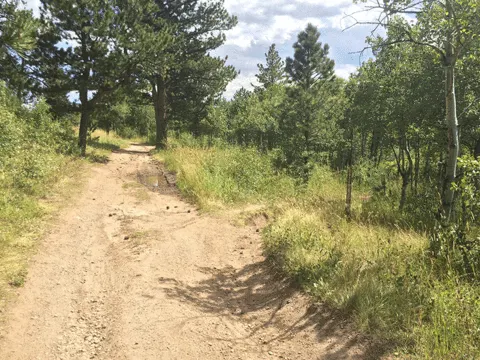 In 2006 the Northern Colorado Trail Riders built this (easy pass, 2 wheel ready) bridge.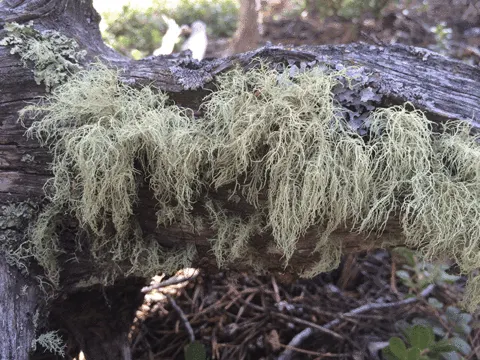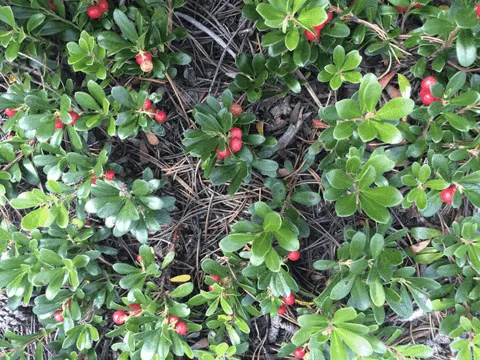 Bearberry
Bearberry in Colorado – Mature height is about 6 inches and may spread 5-6ft. The habitat is gravelly or rocky forest openings and slopes at 7,000 to 11,500 feet. Eco relationship: forage plant for birds, deer, sheep, and bears; low-growing, ground-cover cousin of Greenleaf manzanita that resides in the understory of coniferous forests at higher elevations; one of the first plants to grow on burned or disturbed areas.
Bearberry is EDIBLE – (thick skin, mealy taste, can be dried, can be "popped" when fried over low heat) -Don't eat too many…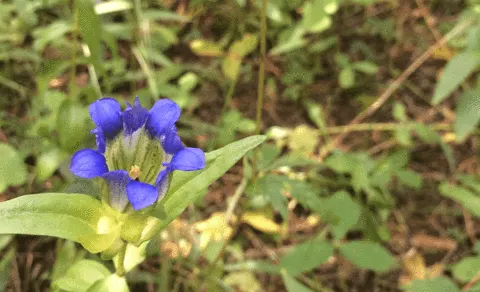 Mountain Gentian Flower
Pneumonanthe parryi – Mountain Gentian is found scattered in meadows where it shines through grasses with its brilliant blue/purple flower. It is also common just above tree-line on the thin soils of alpine tundra.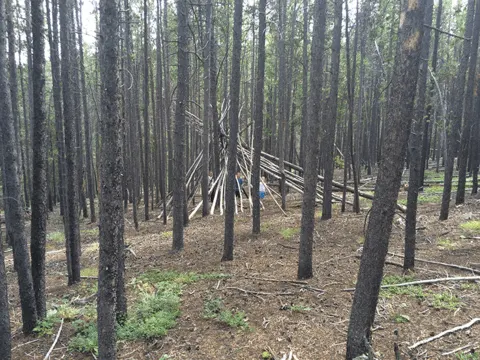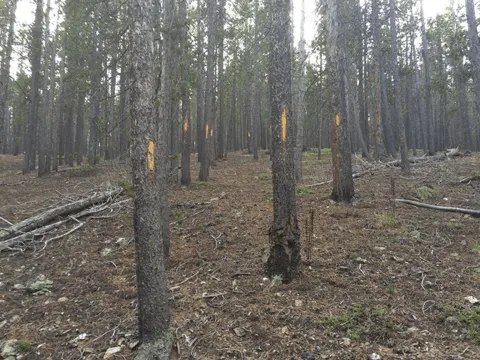 The Haunting of Donner Trail
Let's just say this trail is haunted, go at the right time of day and in the right weather… get spooked.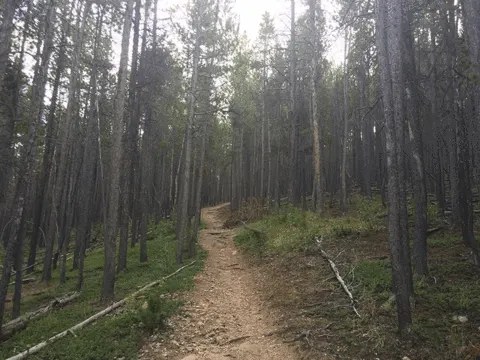 An extremely beautiful and serene hike with a different and unique personality as the weather changes.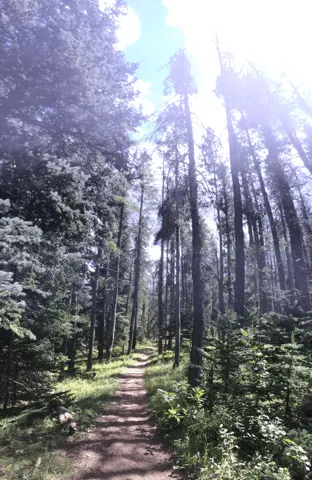 Bring the whole family, there is so much on the forest floor for the kids to explore.