If you're planning a camping trip then you need to make sure that you've got the set of wheels to see you safely out into the wilderness, one that will be just as reliable in getting to your camping spot as it will for helping you get back. You don't want to be stranded because you ended up not picking the right vehicle or you didn't check to ensure that it was in the right condition to help you get there and back. Here are a few tips to ensure that you're not setting yourself up for disaster with your ride.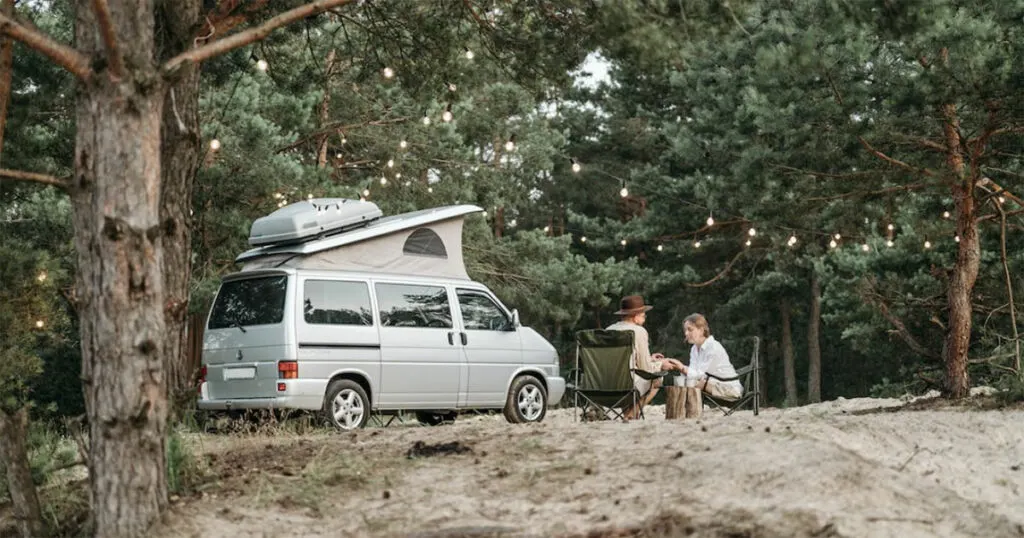 Make sure your car is the right one for the job
Even if you expect the drive to go totally hunky-dory, if you're heading to a campsite that isn't on a paved road, then you should check to ensure that your vehicle is the right one to help you navigate any rough roads or terrain that you might face out there. A vehicle like a 4WD truck camper is built for specifically that purpose, so it's easily one to recommend if you plan on making these trips out into the wild a regular occurrence, but you should assess the wilderness readiness of your own vehicle, too.
Give your car a check before you go
You need to ensure that you give your vehicle a real pre-trip inspection to highlight if there are any problems likely to crop up along the way. Checking your tire pressure, checking your oil levels, making sure that fluids like windshield fluids are in good condition, and taking it for a brief test drive is all recommended. You want to make sure that there are no unexplained leaks beneath the vehicle, nor abnormal sounds that could be a sign of something off before you hit the road. Better to delay and deal with those issues now than face them when you're halfway through the wilderness.
Be mindful of your surroundings
When you're driving out to the campsite, pay extra attention to the environment that you're driving into. There are all manners of ways your car can get stuck, so take it slow, make sure that you have the right wheels equipped, and be ready to get out of the car. If you see a big muddy puddle, check how deep it is with a stick before driving over it. If you notice deep sand, try to avoid it or navigate around it. Getting stuck is a very common headache when driving through the while.
Bring an emergency kit with you
Of course, even if you do your best to prepare, check your car, and ensure that it's good for the road, you can't predict every potential point of failure. As such, you should ensure that you bring an emergency kit that includes likes like a jump kit, a spare tire, and the equipment to check it. You should also ensure you have a first aid kit, emergency water supplies, and blankets (which you should if you're camping) to stay comfortable and safe while waiting for help.
Know the failure points of your vehicle
No vehicle is perfect. Even those that are best known for their resilience and their reliability are going to have their particular weaknesses that might be likely to go first. Look online, especially in forums of owners of the same vehicle as you, if you can find one, and learn what these are. If you have a Ford Thunderbird, for instance, learn what part failures are most likely and consider looking up a Thunderbird parts catalog to bring a spare with you. That way, you're more likely to be able to get it fixed out there or can save money instead of having to source parts through a mechanic.
Be ready to secure the scene
If you do break down, then getting out of the car to fix things yourself is not always the safest thing to do, especially if you're on any kind of busy road. Make scene security your priority, calling for help rather than doing it yourself if it's not safe to get out of the vehicle. High-visibility gear, like reflective triangles, can be good for securing the area by giving other drivers some awareness that you're there.
Ensuring that you have the right vehicle, that you've given it the care that it requires, and that you've equipped it with everything you need to get back on the road if things go south is all vital, so make it a part of your camping checklist from now on.