Do you feel your home is old and worn out? Breathe some fresh life into it with these simple tips.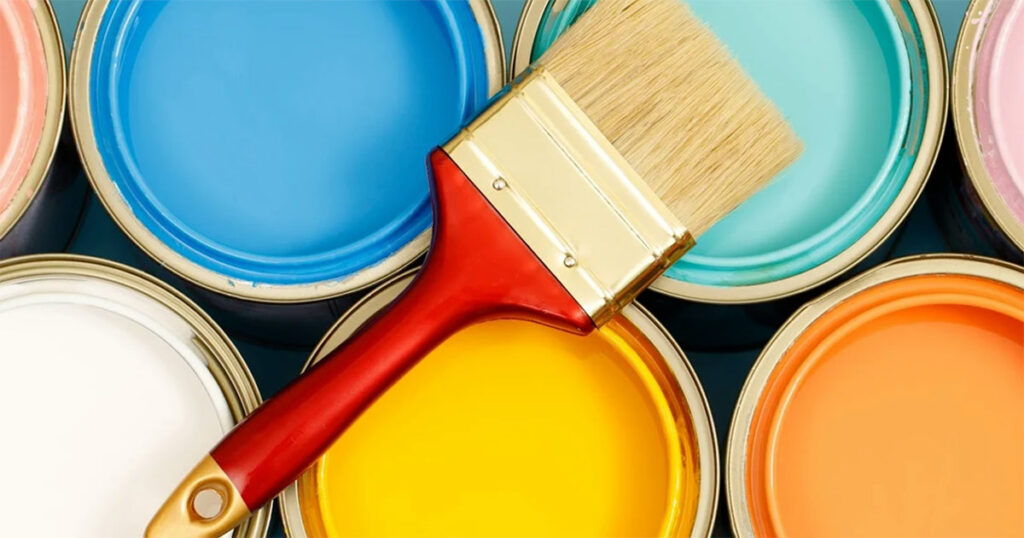 Your home is where you should feel most comfortable and at ease. It's a place where you can relax after a long day, surrounded by the things you love. But sometimes, our homes start to feel old and tired. The walls seem to close in on us, and we just can't seem to get rid of that stale feeling. If this sounds like your home, don't worry – we have some simple tips to help breathe some fresh life into it!
Identify areas that need work:
The first step is to take a good look around your home and identify any areas that could use some work. For example, this might be a room that feels particularly cramped or a piece of furniture that is starting to show its age. Once you have a good idea of what needs to be done, you can start thinking about how to address those issues.
Once you know what needs to be done, it's time to make a plan. What are your goals for freshening up your home? Do you want to add more light or create more storage space? How much time and money are you willing to invest in this project? Once you have a clear idea of what you want to achieve, you can start to put together a plan of action.
The Benson's recently completed a wood stove install project, take a look at their prep and instructions to get motivated.
Create a budget for your project:
When you are planning on making changes to your home, it is important to first create a budget. This will ensure that you do not overspend on your project and end up in debt. Sit down and list out all of the changes you would like to make, as well as the estimated cost for each change.
Here's an example of setting a budget for a big project, in this case it was the barn build on the Bukchorn Cliffs ranch. Check it out to get inspiration on how to budget.
Once you have your total budget, begin looking for ways to cut costs. For example, if you were planning on hiring a professional painter, see if you can find someone who is willing to do the job for less. There are also many online resources that can help you save money on home improvement projects.
Hire a reputable contractor:
Need serious cleanup before starting a home project, you may want consider hiring an expert water and fire restoration service. Do some research online and read reviews before hiring anyone. Once you have found a few contractors that you feel good about, set up consultations to get estimates for the work that needs to be done. Be sure to get everything in writing before work begins, including a detailed plan of what will be done and when it will be completed.
Create a realistic deadline:
This is probably the most important tip when it comes to home improvement projects. All too often, people get caught up in the excitement of a project and want to finish it as quickly as possible. However, this usually leads to rushed work and subpar results. By setting a realistic deadline for yourself, you can avoid this trap and ensure that your project is completed to your satisfaction. One way to set a deadline is to break the project down into smaller tasks. For example, if you're painting your living room, you could set a deadline of completing one wall per day. This will help you stay on track and avoid getting overwhelmed.
Giving your home a makeover doesn't have to be a daunting task. By following these simple tips, you can breathe some fresh life into your home and create a space that you love.