If you're looking to take a luxurious camping trip, there are a few things you'll need to consider. Of course, camping can be a great way to get away from it all and enjoy nature, but if you want your trip to be comfortable and stress-free, there are a few things you need to keep in mind. In this blog post, we will discuss four integral considerations for planning a luxury camping trip!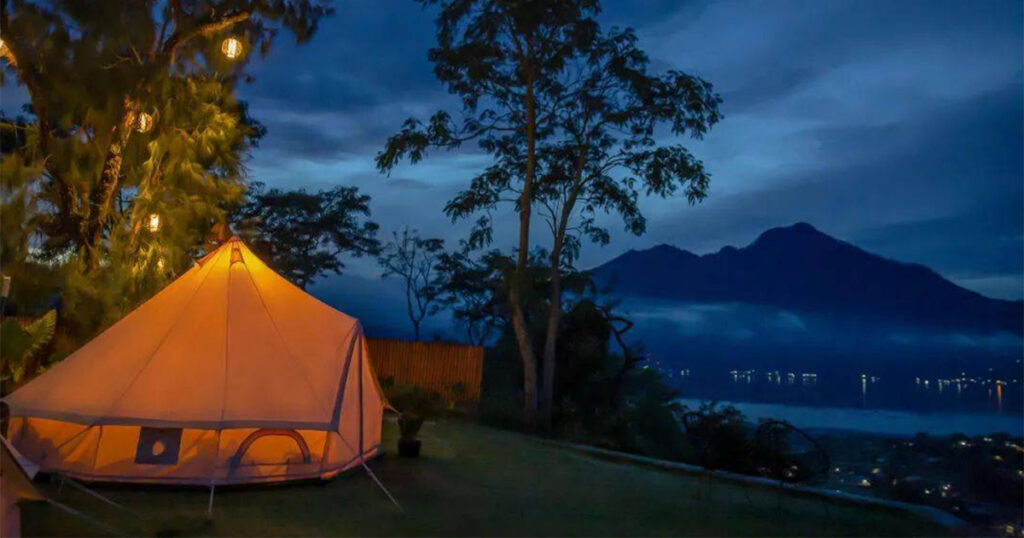 Location:
The location is the most important factor to consider when planning a luxury camping trip. You'll want to choose a spot that has plenty of natural beauty but also provides access to amenities like bathrooms and running water. If you're looking for total seclusion, many remote campsites are available that don't have any nearby services. However, if you'd prefer more creature comforts like electricity or showers, you'll need to look for a campground with these amenities nearby. You should also check the weather conditions and terrain of your chosen location. If it's particularly hot or cold, you'll need to plan accordingly and bring appropriate clothing and shelter.
Pack Appropriate Gear:
To make your luxury camping trip as enjoyable and safe as possible, it's essential to pack the right gear. Depending on where you're going, this could include a range of items such as tents and sleeping bags, food supplies, first-aid kits, flashlights and headlamps, and appropriate clothing like these thermal socks for men for the climate.
If you plan on taking luxurious amenities such as a pillow or air mattress with you, check how much space these will take up in your vehicle or backpack. Also note that if there is no access to electricity at the location, you may need to bring along a portable generator as well.
Choose Your Meals:
Food is an essential part of a luxury camping trip for many people. There are endless possibilities for cooking over a campfire, from gourmet meals to classic s'mores. However, you'll need to plan and bring all the ingredients and cookware necessary for your meals. This could include cast iron pans, foil packs, charcoal briquettes, and seasonings.
If you want to avoid the hassle of cooking while camping, you may want to consider bringing ready-made meals with you or ordering takeout from nearby restaurants. You can also go for something in between prepping at home before your trip and packing easy-to-cook ingredients such as hot dogs, hamburgers, and vegetables.
Don't Forget the Entertainment:
The last thing you'll need to consider when planning your luxury camping trip is entertainment. After all, what would a camping trip be without some outdoor games or sing-a-longs around the campfire? Depending on who you're traveling with, this could include card games and board games, books and magazines to read, instruments for music making, sports equipment such as frisbees or footballs, and even portable speakers for playing music aloud.
Ultimately, planning a luxury camping trip can be an exciting adventure if you take the time to plan ahead. Considering the four integral considerations discussed above, you can ensure that your upcoming trip is comfortable and stress-free to truly relax and enjoy nature.