Ready to go on an adventure but don't need/want the extra cost of buying a camper van or RV? Rent the Tundra Rogue 4×4 Truck Bed Camper All Mountain Access Vehicle w/ Solar for your next trip.

Scroll for all details and to see more pictures.
If you're interested in renting the Tundra Rogue, please fill out this form. By filling out a form here, I'm able to send you a custom quote and you'll avoid (and save) by not having to pay the Outdoorsy fee.
---
Booking details: $150 per night, 100 miles per day included, 3 night minimum (however, open to shorter duration depending on travel plans), Outdoorsy provides $1M insurance covering the renter, owner and vehicle, and worry-free roadside assistance. To see the Outdoorsy listing and all details, click here. However, DO NOT sign up for an account until we can send you a quote (so you don't have to pay the Outdoorsy fee). Fill out the form above to receive a quote.
---
Let's review what you get when you rent the Tundra Rogue… we've got you covered.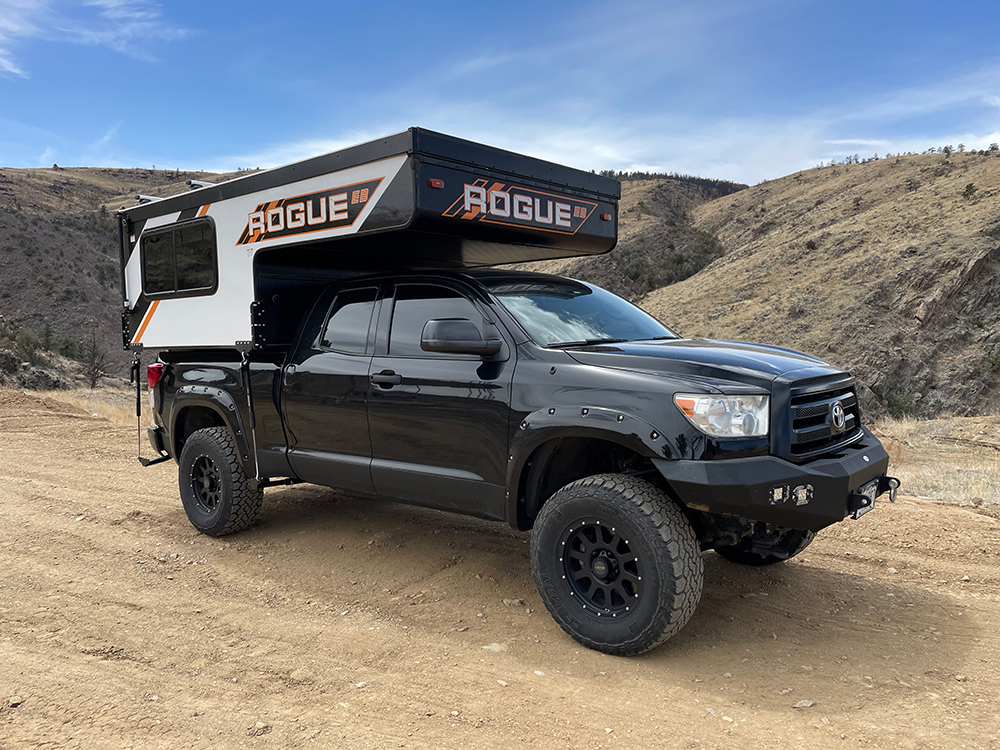 Off Road RV Rental in Colorado
This is your chance to access the great outdoors with authority. Sitting high with full capability, safety, and ease of use, this lifted 2012 (4X4) Tundra and brand new 2022 Rogue truck camper will get you exactly where you want to go.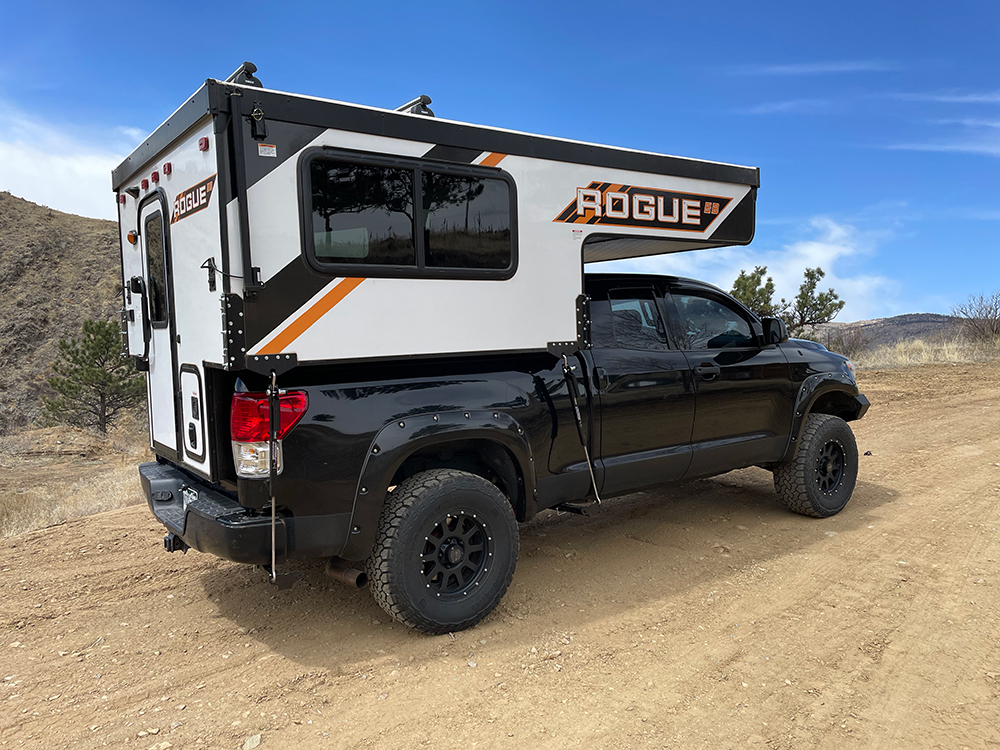 Easy to maneuver, completely capable, reliable, and designed for comfort, you're about to embark on the time of your life.
We're located in Loveland, Colorado (easy access to: Estes Park, Rocky Mountain National Park, Red Feather Lakes, Poudre Canyon, Horsetooth Reservoir & Mountain Park, and beyond).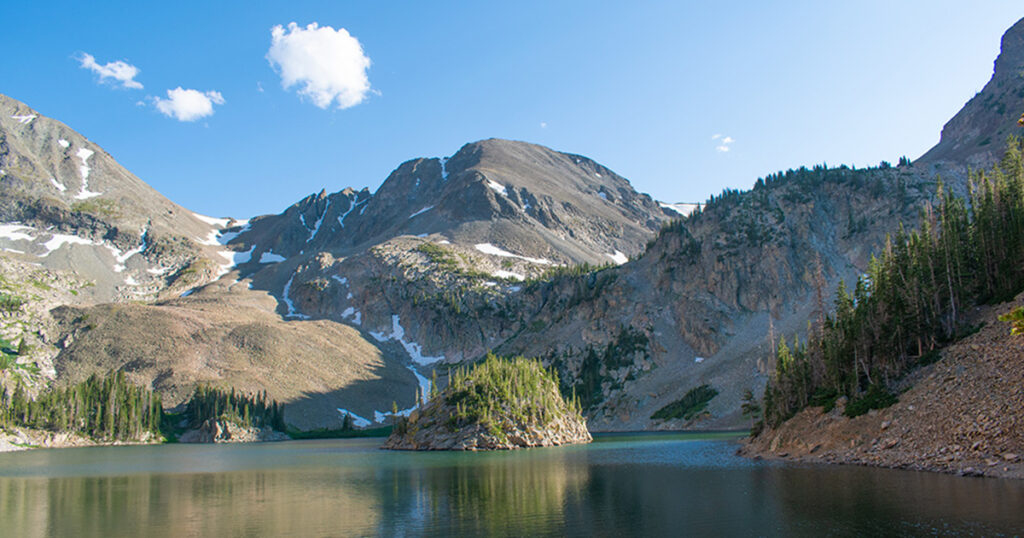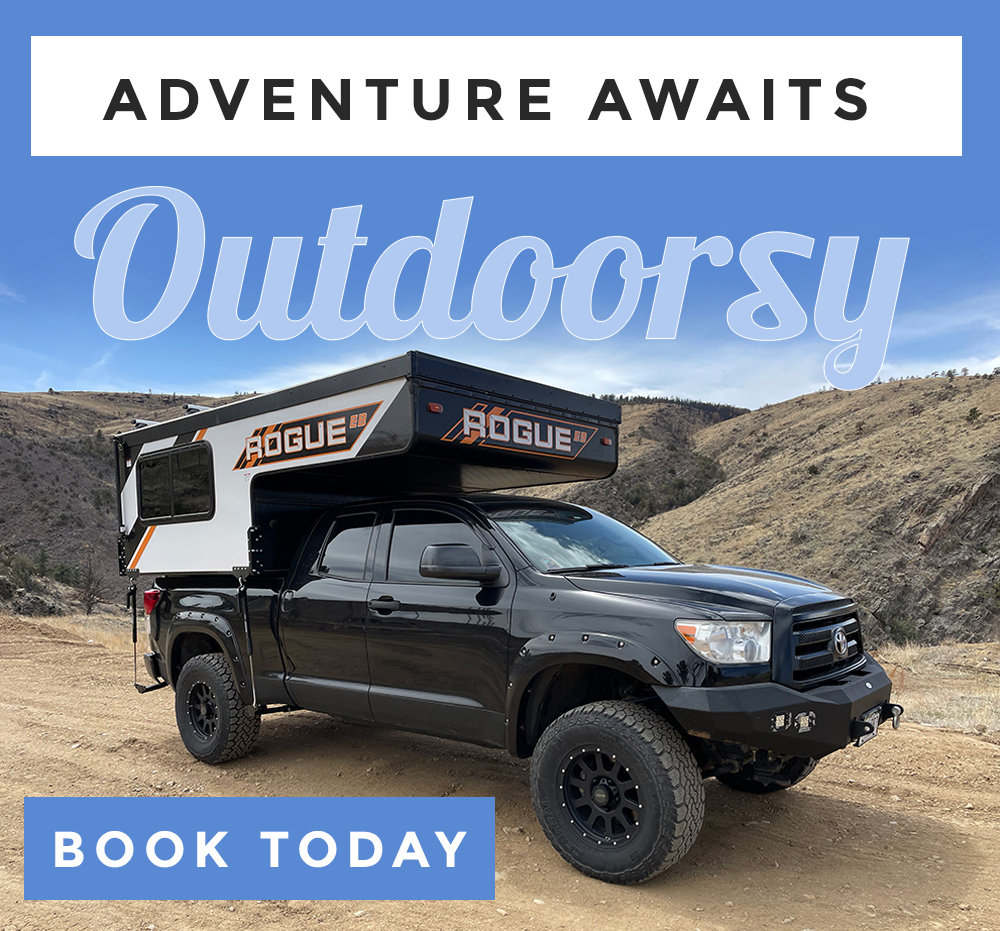 Ready for Camping Adventure!
When you pick up the Tundra Rogue, we'll train you and make sure you're ready for adventure.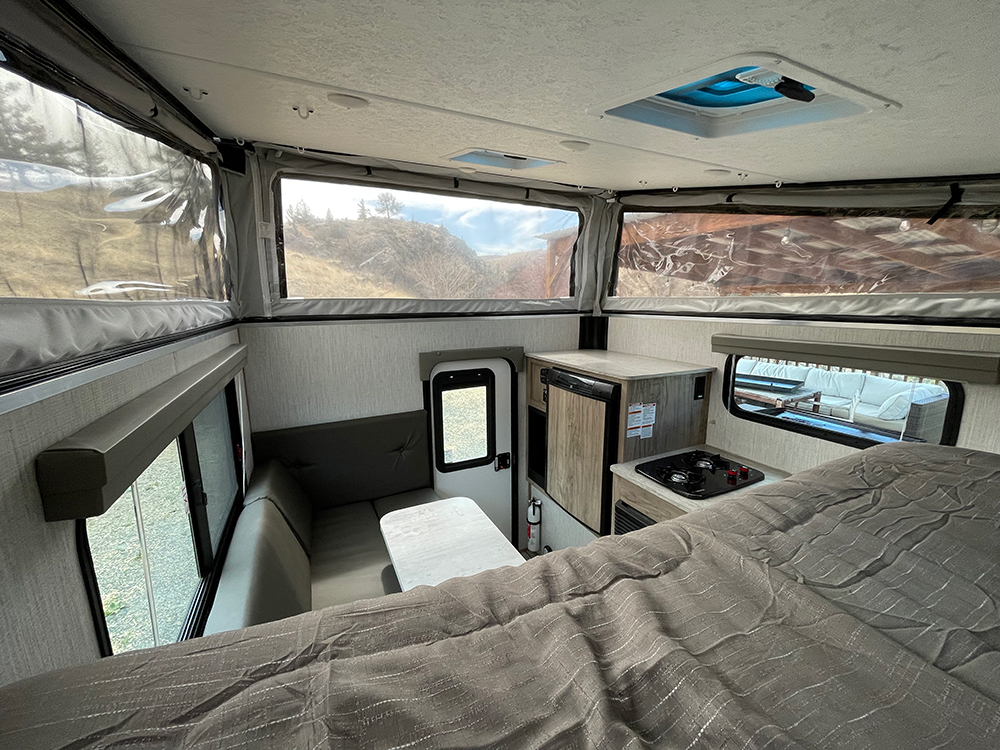 You can also explore Buckhorn Cliffs (private land adventure with waterfalls, towering cliffs, rugged hiking, swimming hole, highland cattle, and more).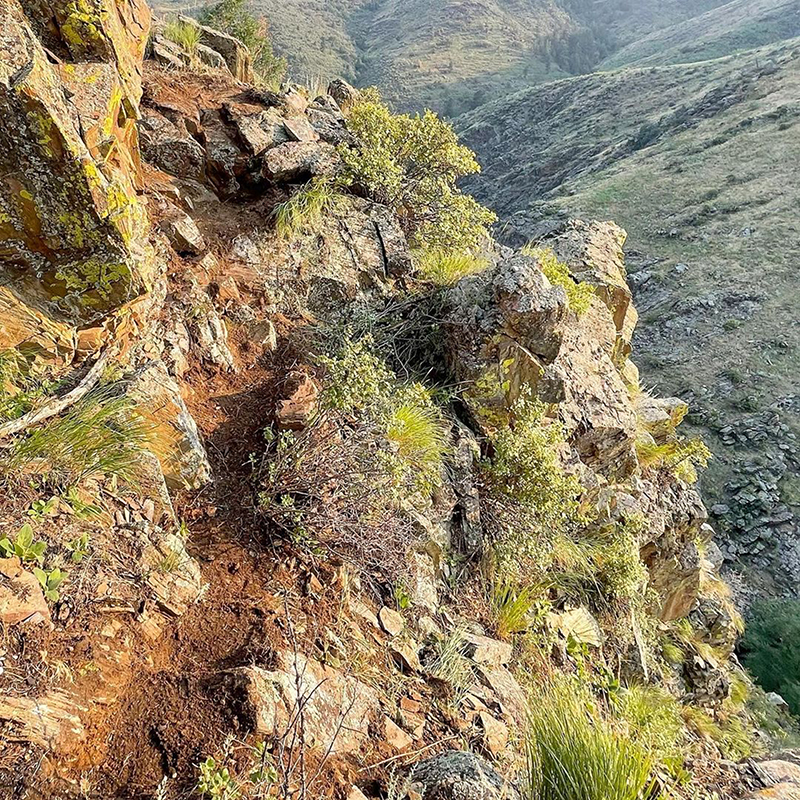 Great place to start your adventure, get pictures with the highland's…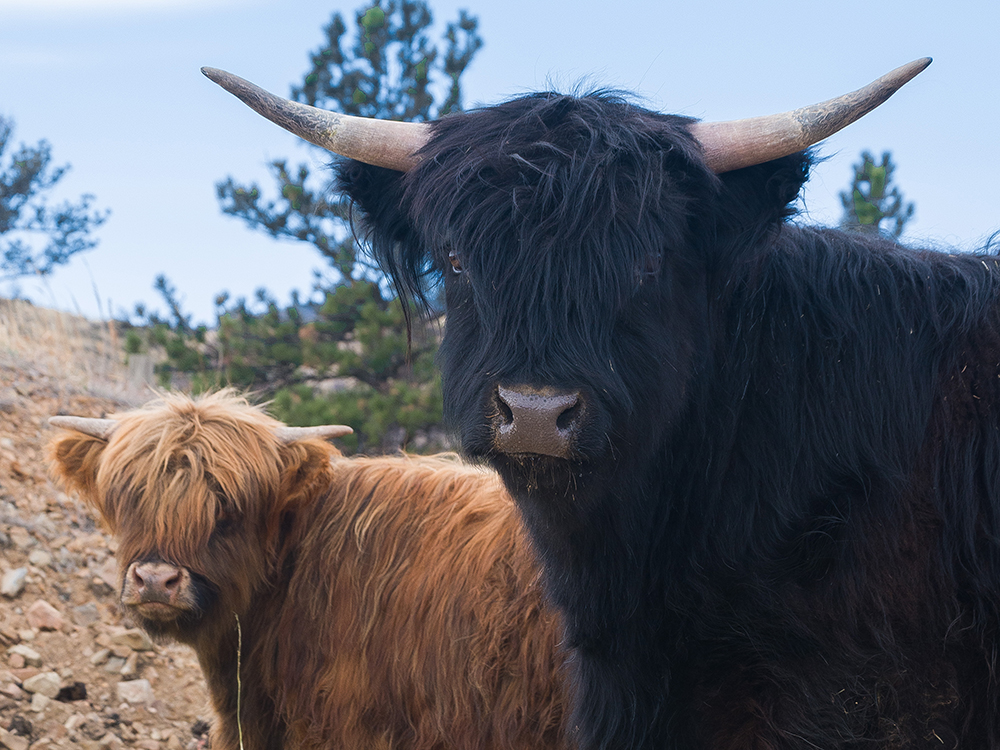 …and explore the creek with towering cliffs overhead right before you set out on your journey.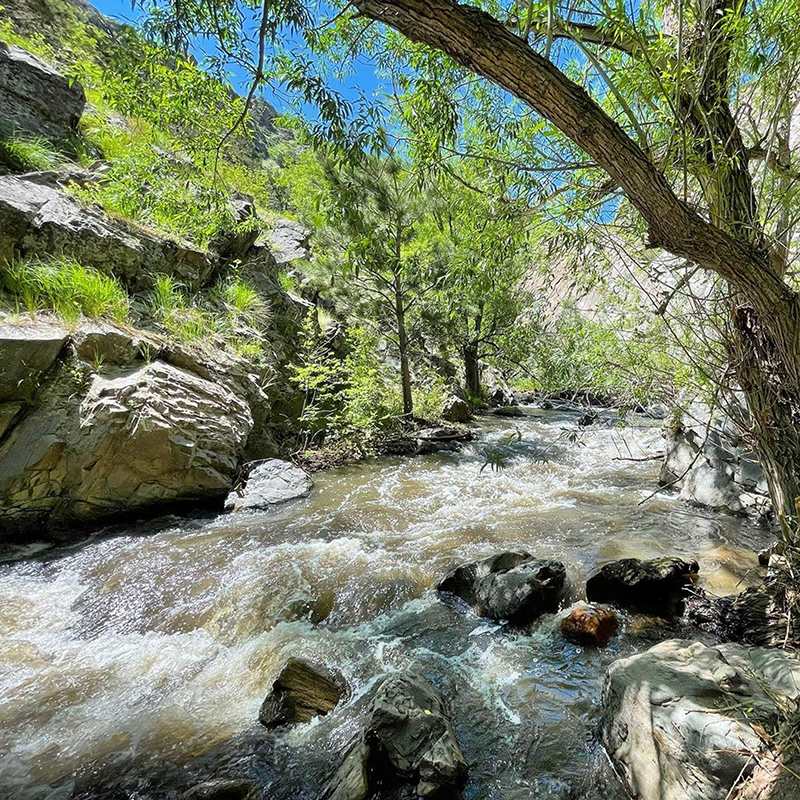 We have everything you need ready to go.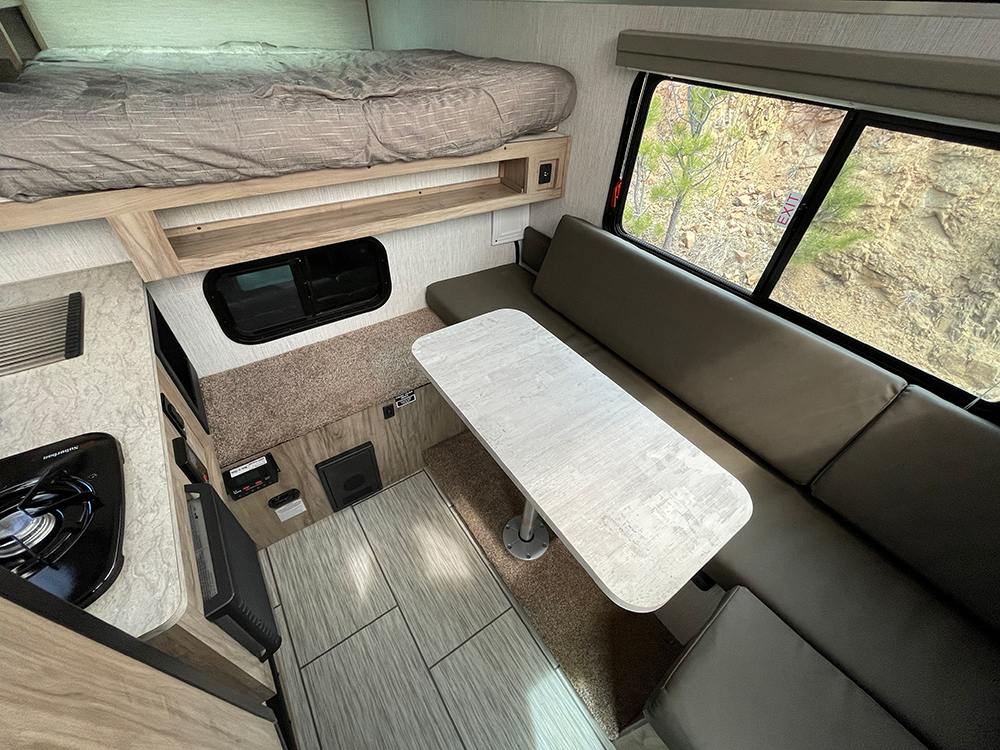 What's included Truck Camper Rental?
Fire extinguisher, Dual burner propane range (inside camper)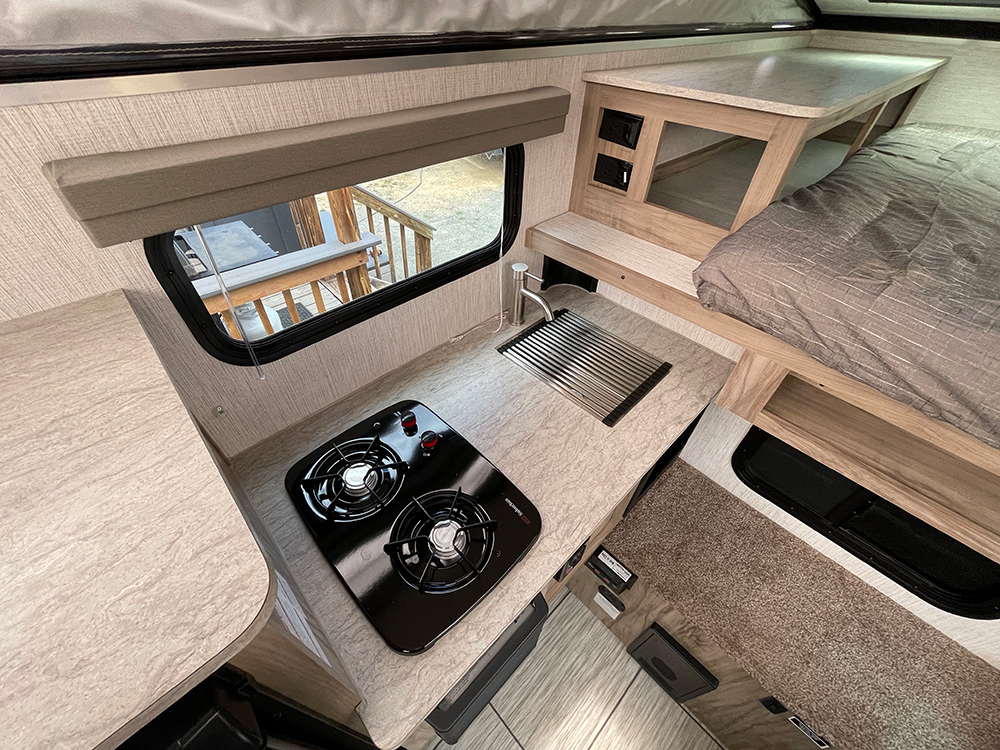 Integrated propane tank (propane is included in your rental), Internal sink w/ integrated 8 gallon fresh water tank & pump, Integrated refrigerator w/ freezer
Integrated propane heater, Dual USB ports (powered via camper battery)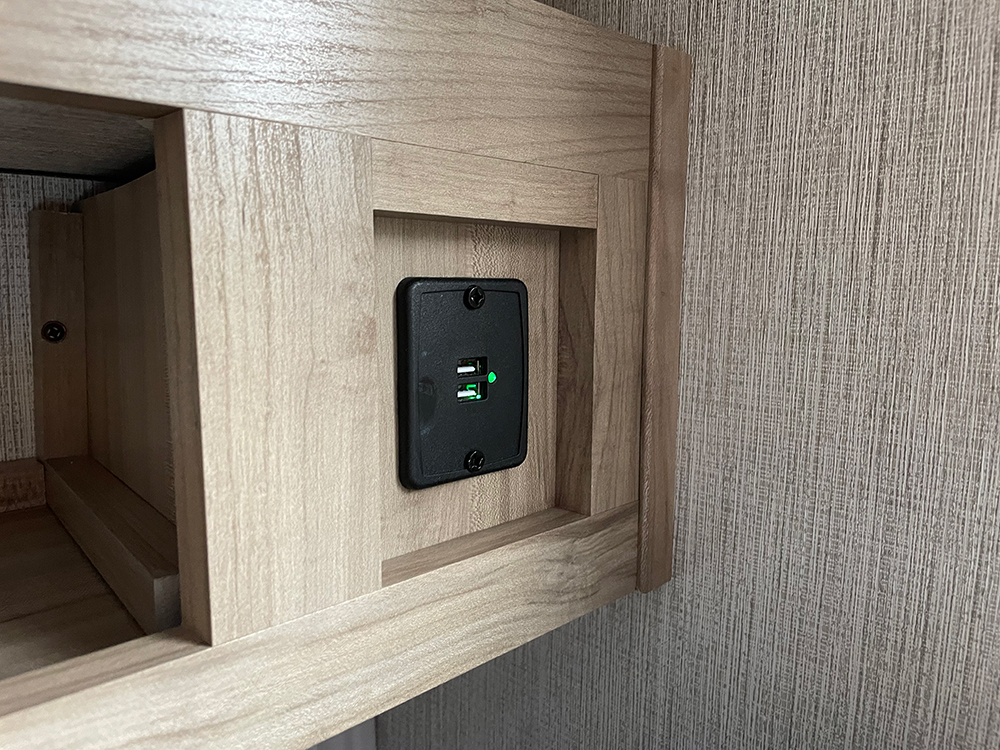 Shore power capability (where applicable), Shore powered outlets (7), Remote controlled roof lift, 6 LED ceiling lights, Sunroof w/shade over bed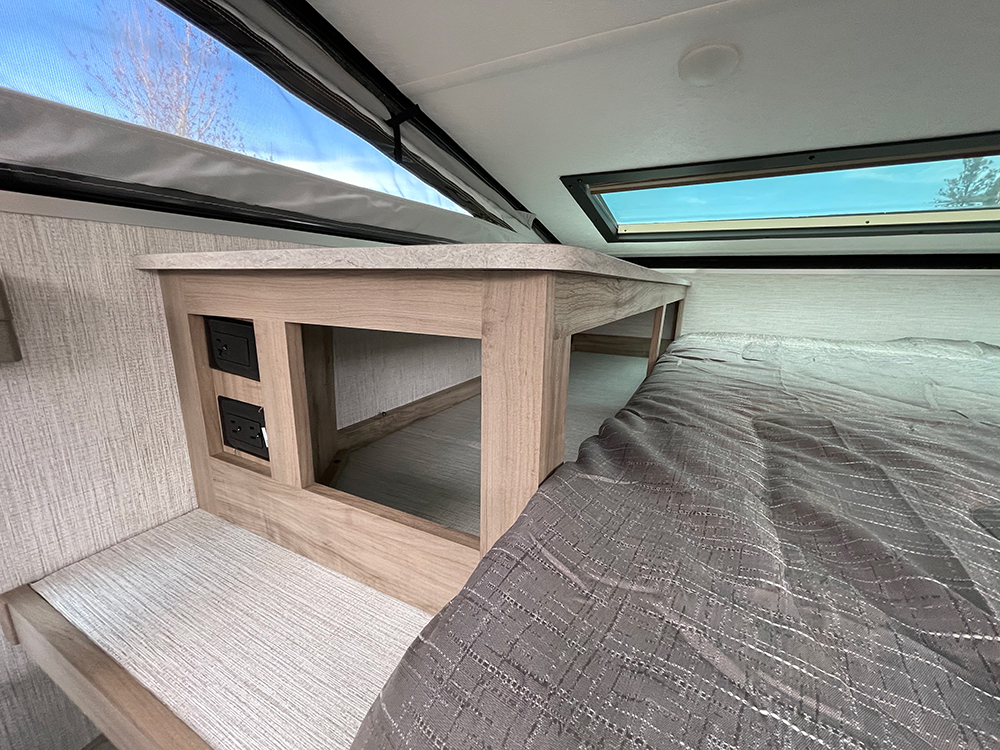 Dinette table w/ cushioned bench seating, Dinette converts to additional bed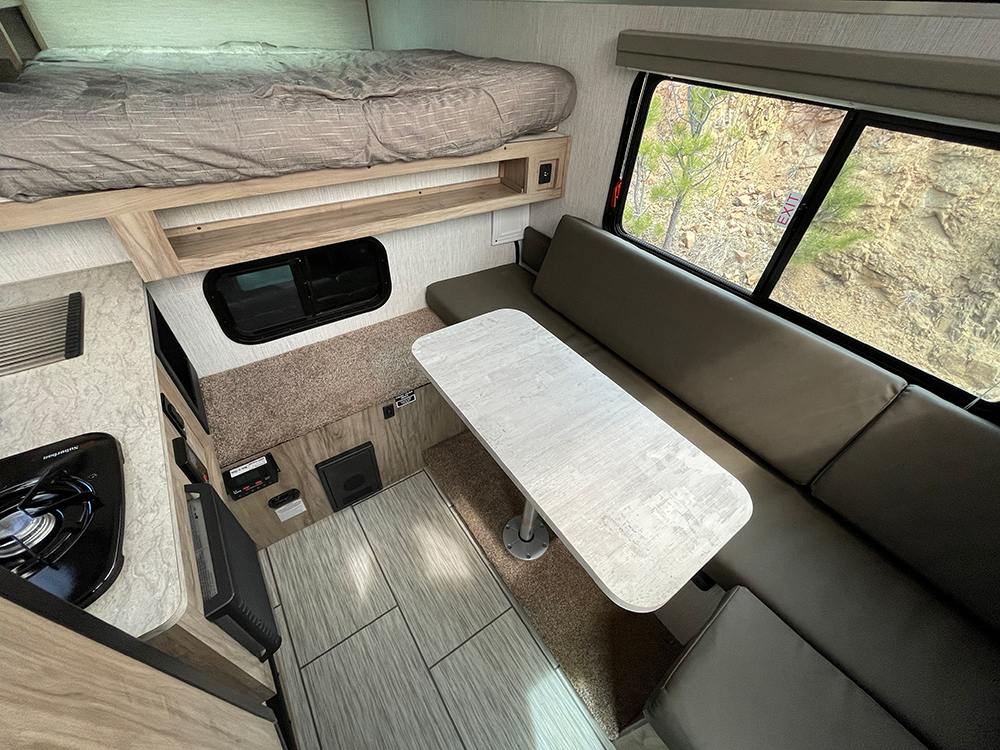 Loose Items Included in Your Tundra Rogue Truck Camper Rental
(1) Camper Key for Door Lock
(1) Camper Key for Exterior Shower
(1) Toyota Tundra Key
Lightweight Telescoping Ladder
Halo Air+ Bolt (portable power, air, jumpstart, emergency small device charger)
Radar detector (located on dash in truck)
Potable Water Safe Hose (blue & white)
City Water Pressure Regulator
Discharge Hose
Leveling Blocks
Waterproof Picnic Blanket
Ax
Folding Tooth Saw
Small Shovel
Jumper Cables
Ice Scraper/Brush
Hammock w/ Tree Straps
Flashlight
Lighter
Miscellaneous Tool Set
Wireless Power Controller for Camper Roof (located right inside camper door on wall)
30amp 125v Cord (for optional shore power) (in camper)
Hand Broom & Dust Pan (in camper)
Fire Extinguisher (in camper)
Small garbage can (in camper)
Mattress with Waterproof Cover (in camper)
Truck Registration (in glove box) – You MUST have your app available with Trip Insurance Card while traveling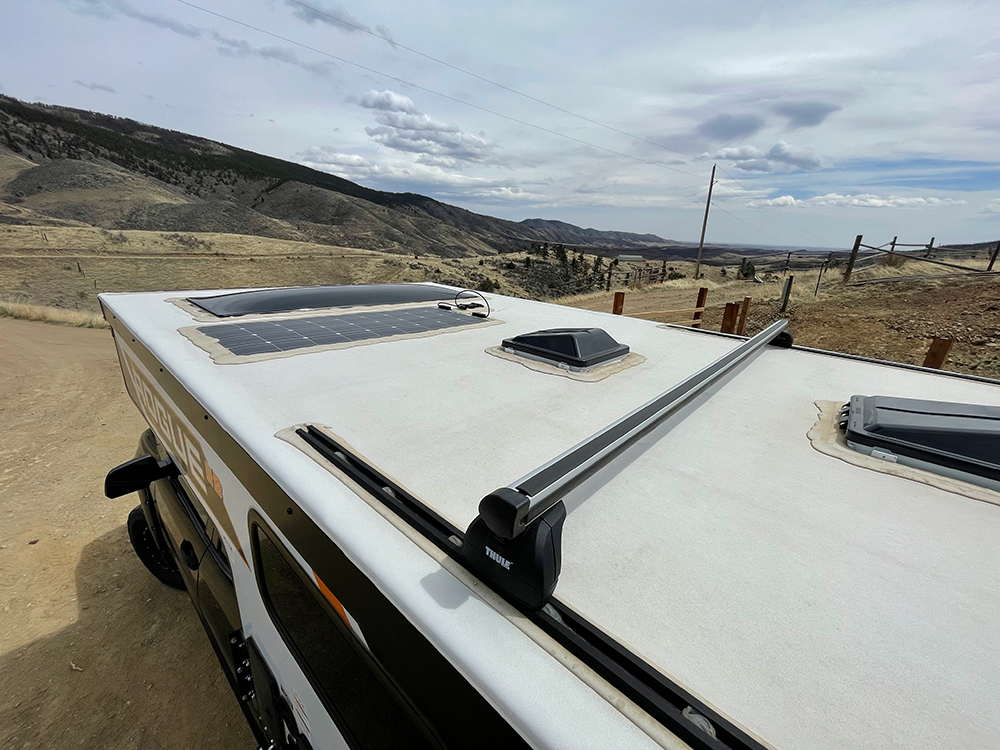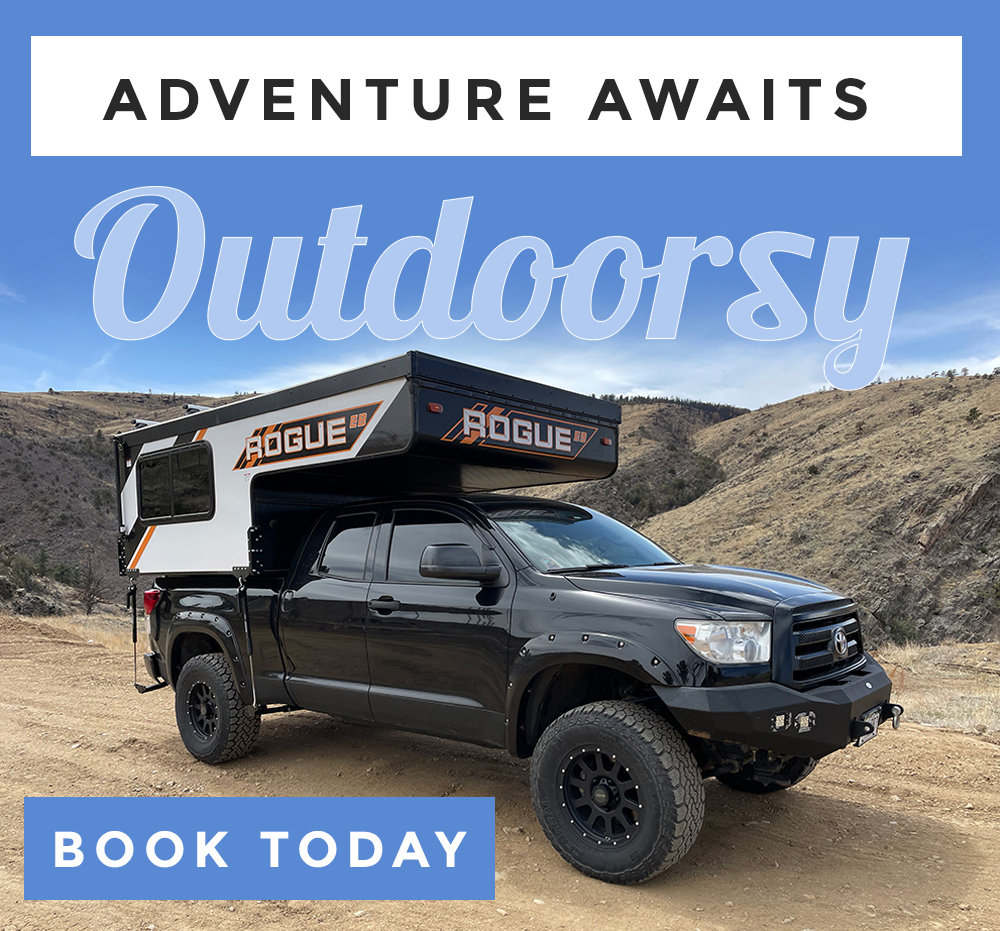 Tundra Rogue Rental Details
$150 per Night
3 Night Minimum (we will consider shorter duration depending on travel plans)
Outdoorsy provides $1M insurance covering the renter, owner and vehicle
Worry-free roadside assistance
2 Guests Only (will consider an additional small child depending on circumstance)
No Pets
100 miles per day included
Free Propane included
Several items included in your rental (see list)