This post was originally created on our blog at Horsetoothd.com – we moved it to this website on September 18th, 2021.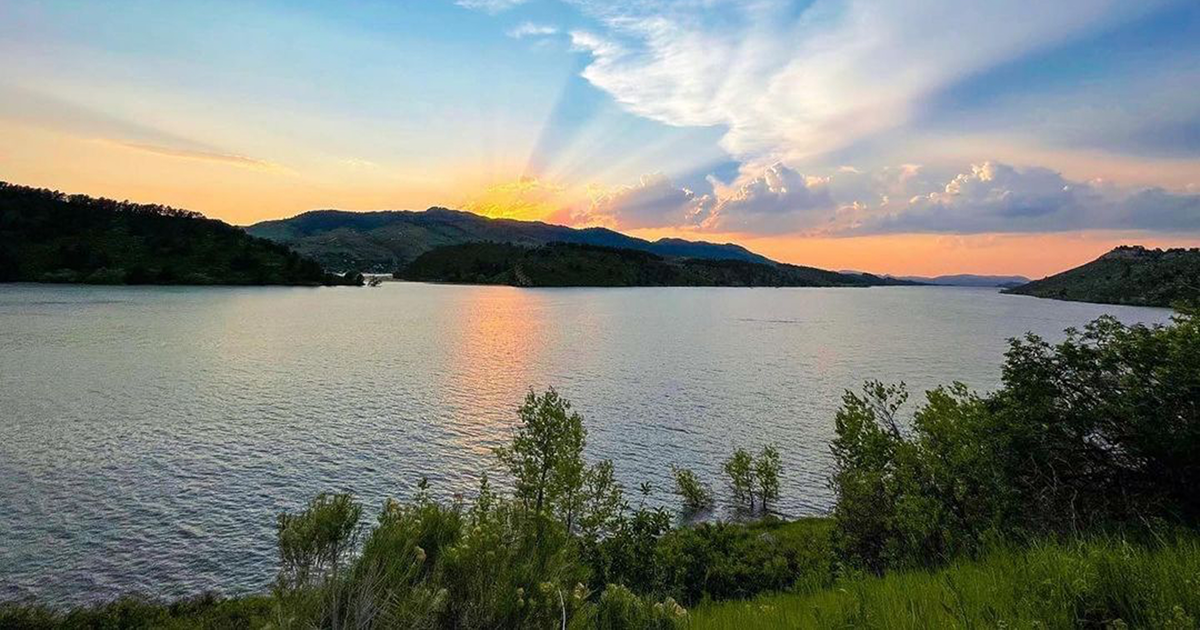 With more than 8,000 miles of rivers and 2,000 lakes, Colorado has a lot to offer in the way of fishing, but Horsetooth Reservoir keeps rising to the top when it comes to the best spots to reel one in.
The reservoir sits in the foothills just west of Fort Collins, Colorado, and offers nearly 20 miles of shoreline. At six-and-a-half miles long and half a mile wide, the reservoir provides ample, shallow coves that make fishing smallmouth bass a favorite. The people at Buckhorn Ridge Outfitters state, "The scrappy smallmouth bass is a part of Colorado and it dominates the spring and summer shorelines of Horsetooth Reservoir … the coves of Horsetooth Reservoir become a smallmouth bass frenzy, rivaling the top lakes in the country!"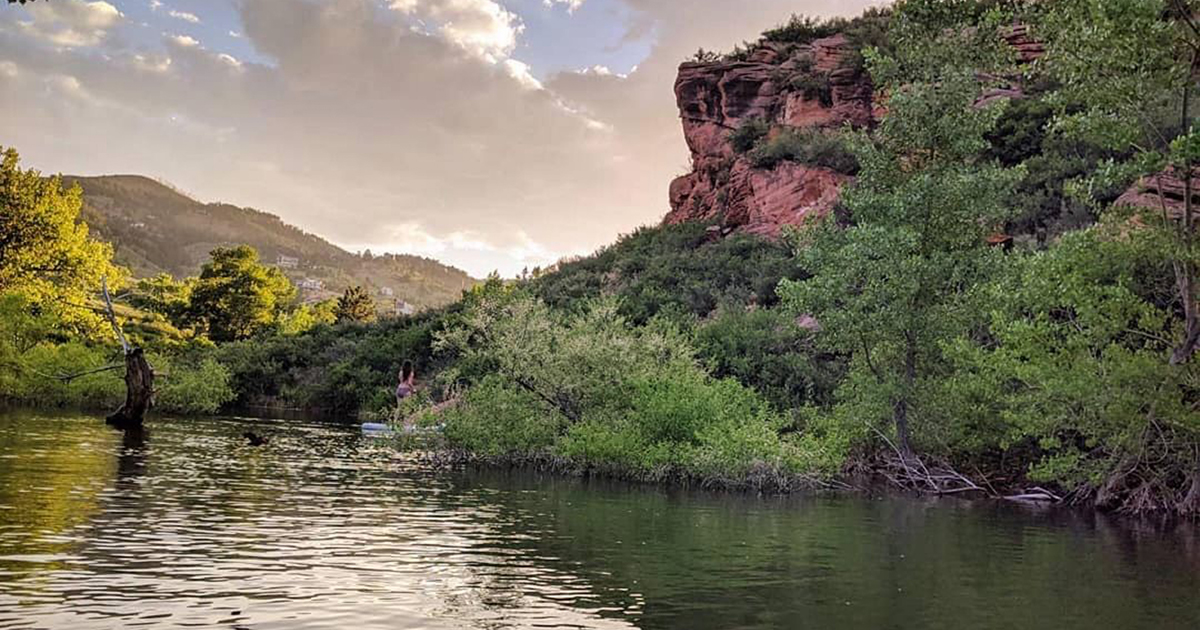 Fish & Regulations
In addition to smallmouth bass, you can expect to catch walleye, trout, splake, white bass, crappie, bluegill, and perch, according to the Horsetooth Reservoir Fish Survey and Management Data.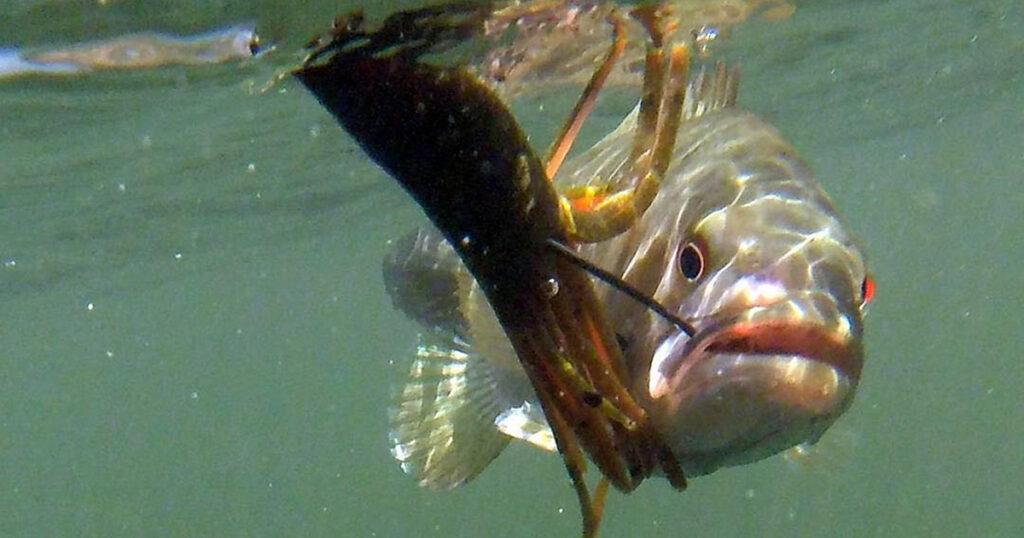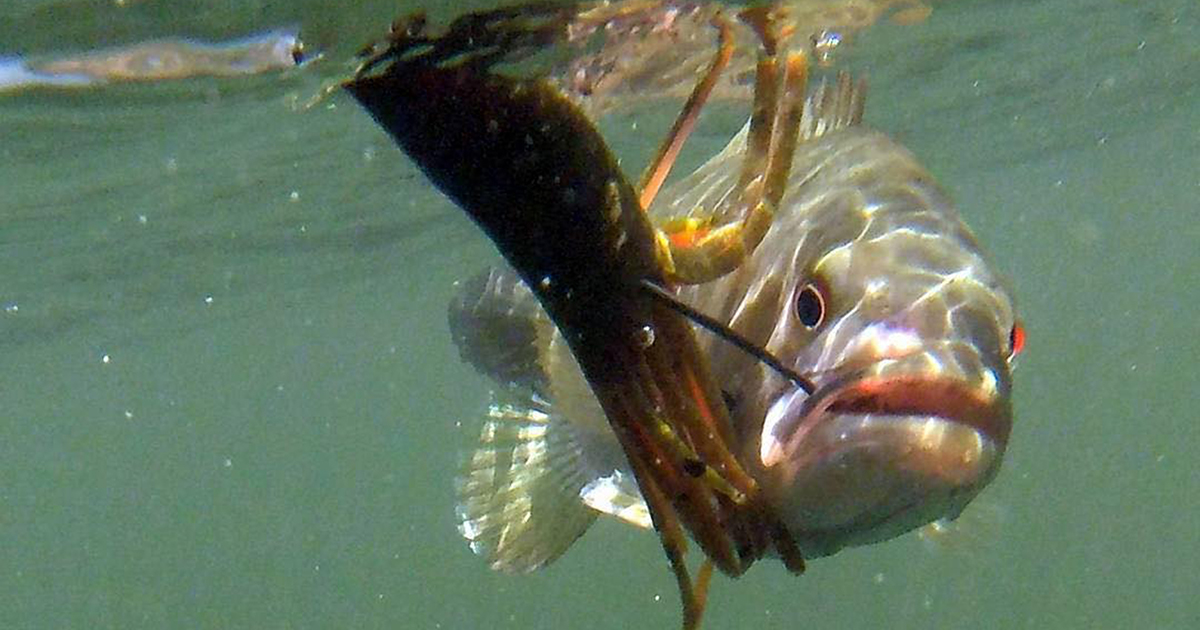 A quick search on fishidy.com or fishbrain.com will give you an even better picture of the fish they're pulling out of the reservoir. Each of these sites has an interactive map, coordinates to favorite fishing holes, and pictures of catches—including a rainbow trout weighing in at over 20 pounds, and smallmouth bass coming in at just under three pounds. While the lake is open year round, spring and summer will bring you the biggest catches, with many of the best fishing done right from the shore. The cold slows down the fish as they scatter throughout the lake, leaving the coves where they're so abundant in the warmer months.
And the fishing regulations at Horsetooth are pretty straight-forward.
Fishing Regulations
Fish
Daily Limit
Minimum Length
Walleye
5
None
Bass (small and largemouth)
5
12"
Bass (white, striped, wipers)
10
Trout (rainbow, cut-bow, brown)
4FFF
None
Panfish (bluegill, crappie, sunfish)
20
None
Note: Fishing from the dams isn't allowed due to security concerns, and the reservoir isn't open for ice fishing.
Consumption Restrictions
While fish is one of the healthiest foods you can eat, it's also prone to be high in mercury in certain bodies of water because fish absorb mercury from the water around them. Since it's toxic, it's important to check mercury levels before consuming large portions.
Studies of the fish in Horsetooth have confirmed high levels of mercury in several types of fish, including some smallmouth bass, walleye, and wipers. This doesn't mean you have to avoid all of them entirely, but you do need to know which are okay to eat, and which you should only eat limited amounts of.
Colorado Environmental Records provides the following recommendations.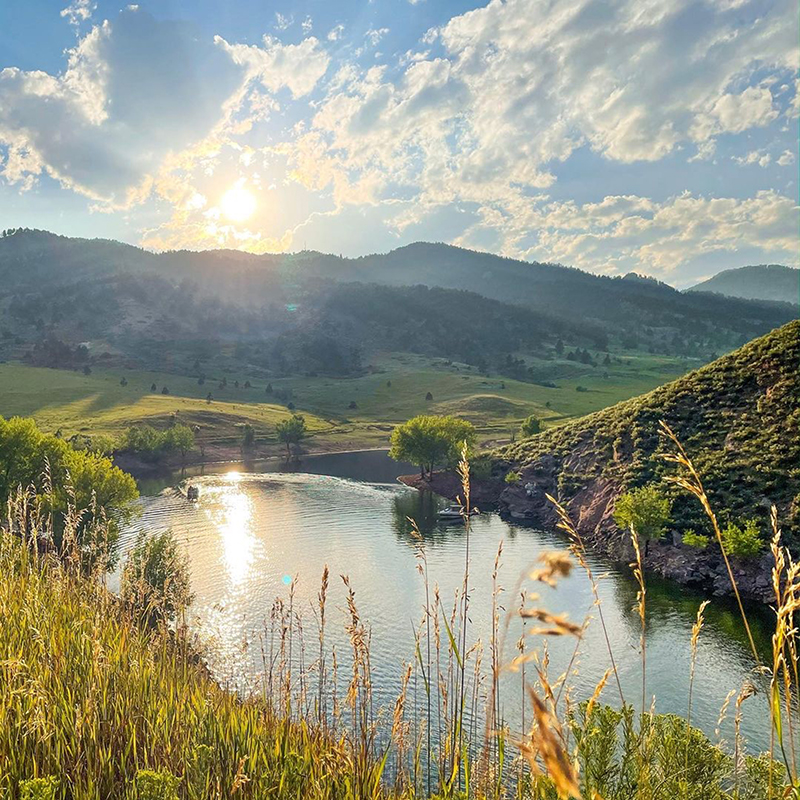 Lures & Baits
When fishing near the dams, some people swear by live crawfish. They recommend throwing it out and letting it sink to the bottom and then jig it back in slowly, but that's not what the 20 pounds trout came in on. That catch is attributed to a Matzuo Nano crank.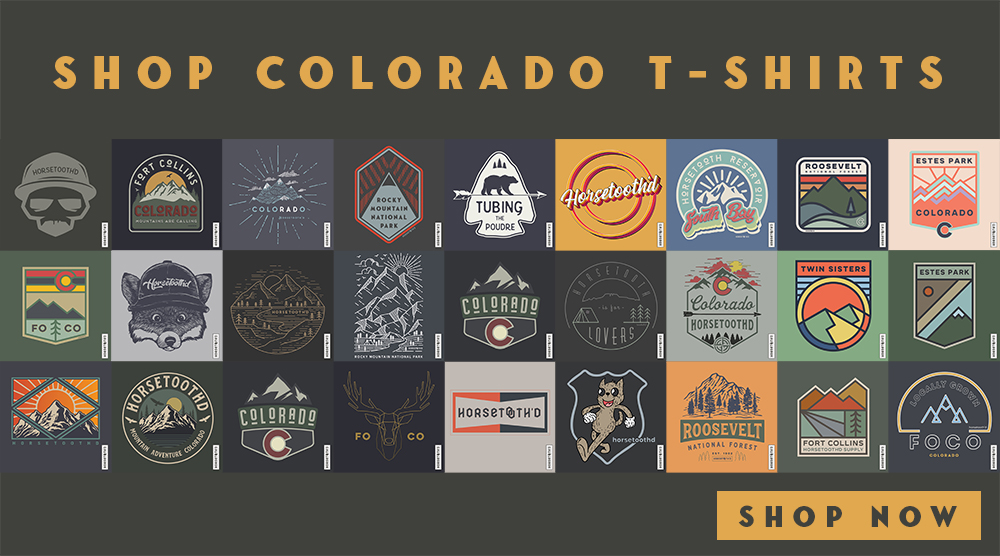 Anglers who've logged their catches into Fishbrain attribute their success to a variety of fishing lures and baits, including plastic tubes and worms, cranks, jigs, and spinners. Whichever baits you choose, if you plan on fishing from shore:
Explore different areas, such as outcroppings, coves, and along the dam
Alter your retrieval rate to see if fish bite better at a faster or slower rate
Try your lures at different depths
This will help you determine where the fish are hiding
Let's break it down by fish.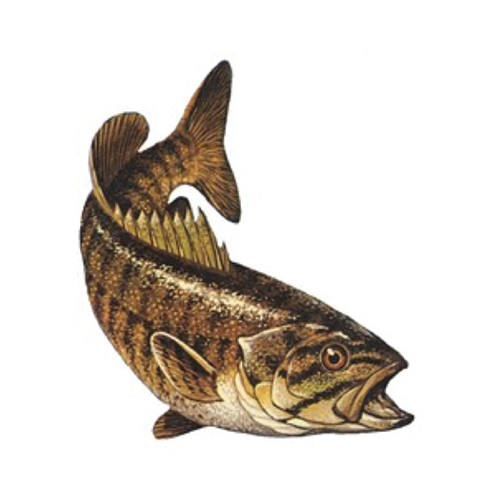 Smallmouth bass
Grub baits
Jerk baits
Crawfish cranks
Rooster tail spinners
Smallmouth bass—fly fishing
Brown wooly buggers
Half backs Nymphs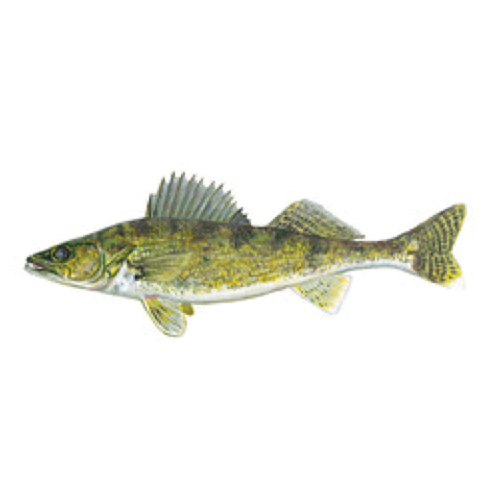 Walleye
Crank baits
Jerk baits
Ned rigs
Live bait
Spoons
Small spinner baits
Plastic worms and grubs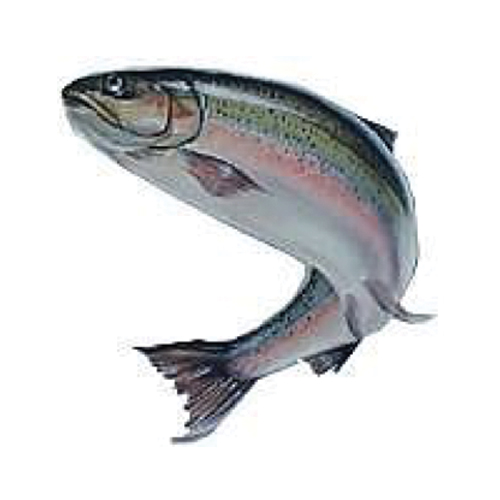 Trout
Crank baits
Crawfish cranks
Trout—fly fishing
Bucktail Wooly buggers
Nymphs
Elkwing caddis
Peacock caddis
Panfish
Plastic jigs
Grub baits
Live minnows
Worms
Insects
Recreation
Often voted one of the best places to fish in the western U.S., and the "best kept secret" in Colorado, Horsetooth Reservoir offers offers more than just fishing. It's a popular recreation lake for locals and visitors alike. You can find marinas; rental boats, kayaks, and paddleboards; a beach; camping; hiking; bouldering; shopping; dining; and lodging at, or near, the lake. So, whether you're local and want to make a day-trip, or you're planning an outdoor getaway, Horsetooth Reservoir is worth the stop.
VIEW THE —>>> Complete Guide to Horsetooth Reservoir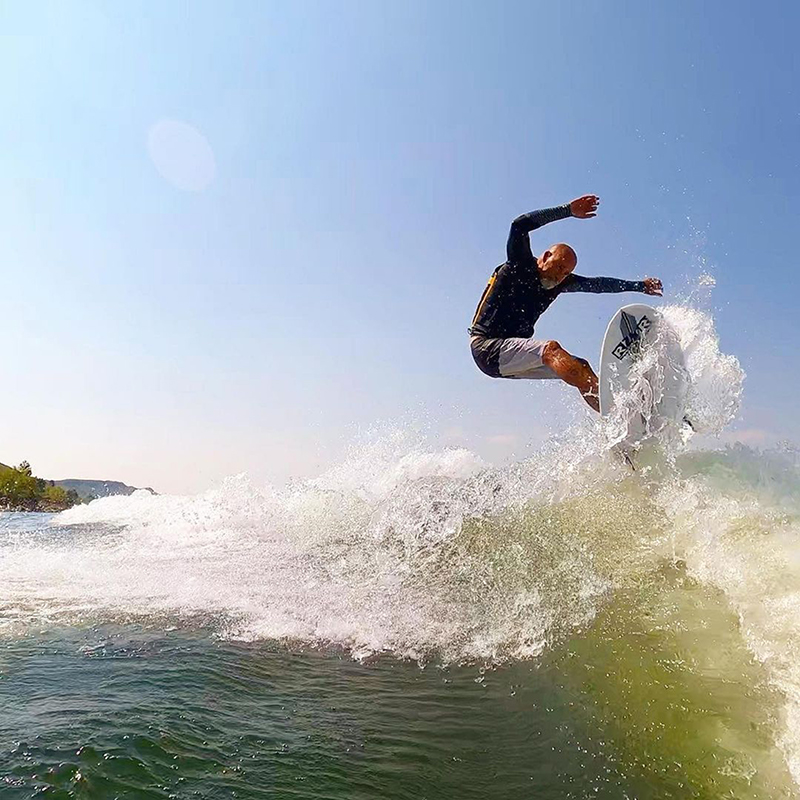 Plan Your Trip
Ready to plan your trip? Keep reading for the resources you need to check the forecast, view fishing conditions, plan a hike, or book a spot in the campground.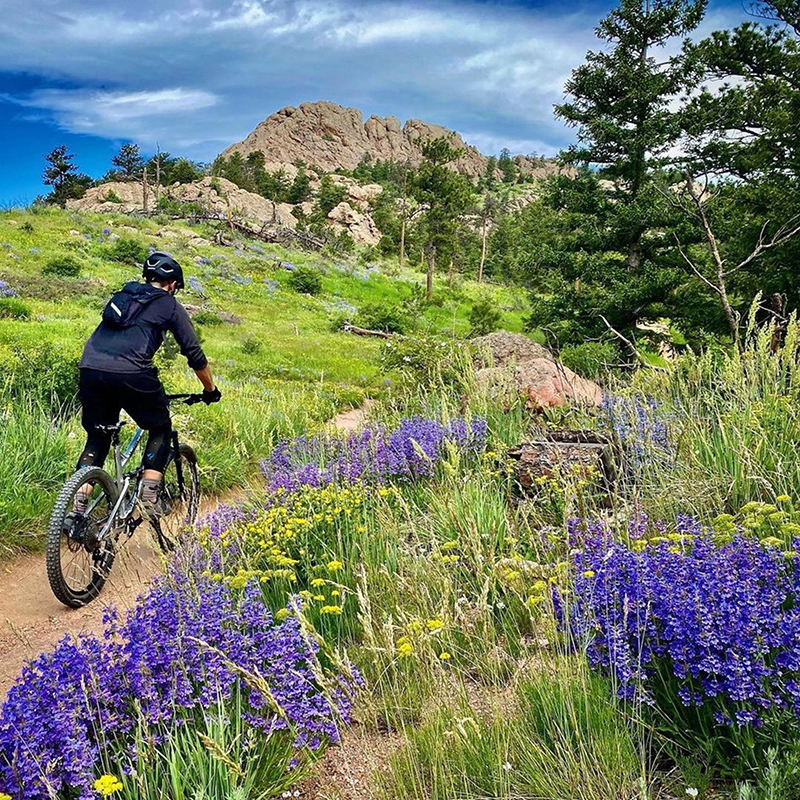 Horsetooth Area Information Center
The Horsestooth Area Information Center is located at the reservoir's South Bay. It provides all the resources you need to purchase park passes, reserve a spot in the campground, chat with park rangers, and learn about nearby hiking and mountain biking trails in the surrounding area.
Be aware that Horsetooth is the third busiest reservoir in Colorado, attracting more than one million visitors each year—so you'll want to plan your trip well in advance if you're planning to stay a night or two.
What you can expect at the Information Center:
A flat-screen TV showing the day's reservoir conditions
Permit and camping prices
A live feed to the parking lot webcam at Horsetooth Mountain Open Space
Larimer County staff and rangers to talk with
Information about the reservoir
Information about other local recreation sites, including open spaces, natural areas, and Lory State Park
The information center is open from 9 a.m. to 4 p.m. seven days a week during the warmer months. From November 1 to mid-March the center is closed on weekends.
You can find more information here or call them at 970-498-5610.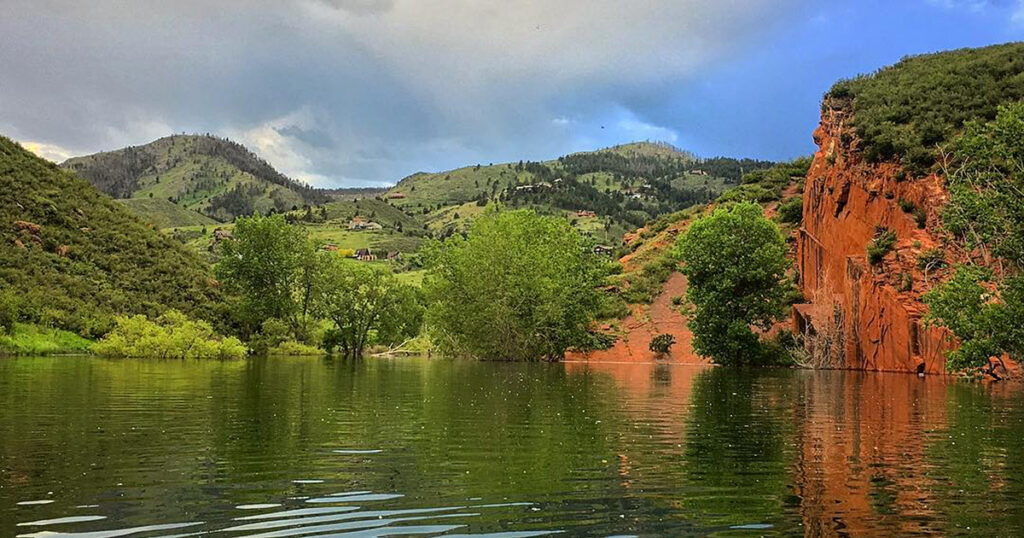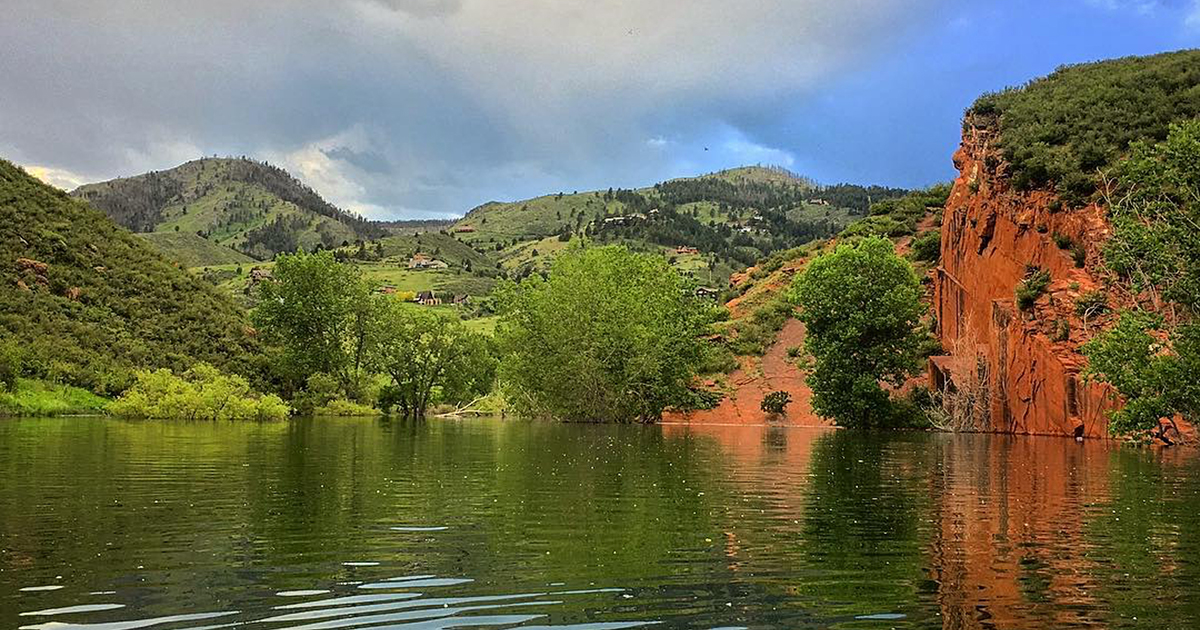 Larimer County Conditions
Larimer County provides real-time weather conditions for Horsetooth Reservoir and surrounding areas through an interactive website.
You can find other valuable information as well, such as:
Water temperature and level
Camping rates by season
Boating access hours by bay
Fishing regulations
Featured and closed Horsetooth area trails
Reports of trails accessible by foot, bike, or horse
Trail reports
View the details on their site here.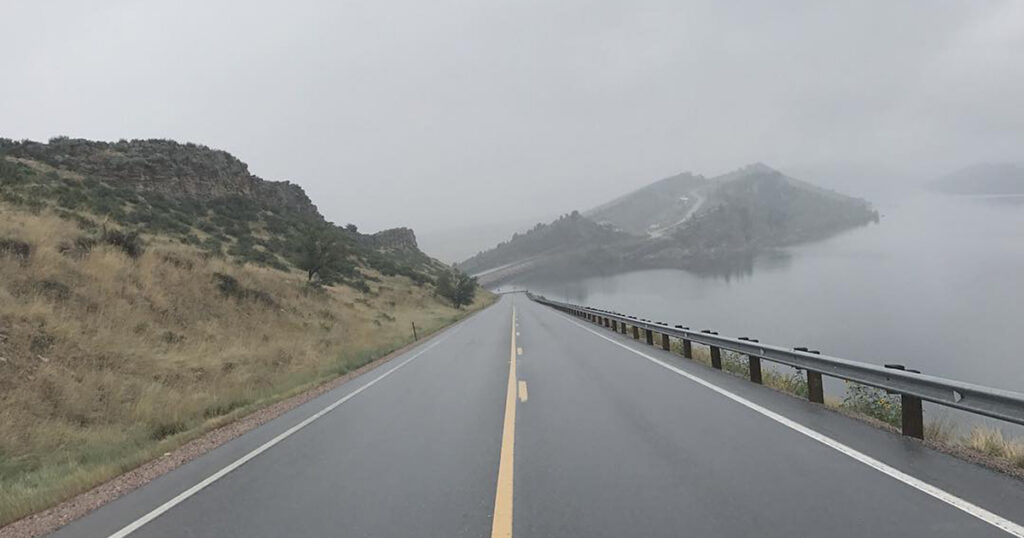 Colorado Parks & Wildlife
Weather conditions and fishing reports are updated weekly by Colorado Parks & Wildlife. You can also view events, giveaways, and other fishing news on their site.
Visit the Colorado Parks & Wildlife website here.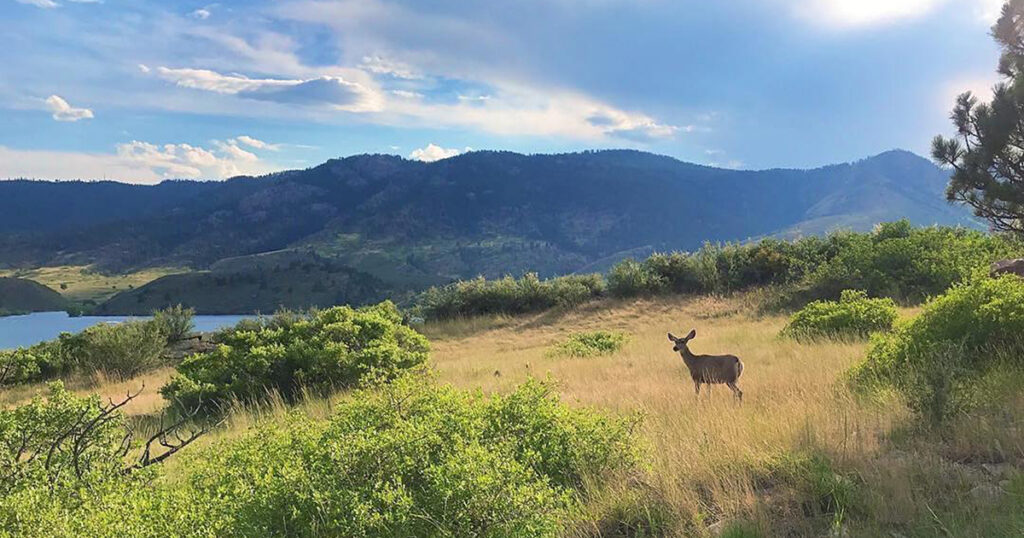 Fish Explorer
Recommended by the people who run the Larimer County website, Fish Explorer is "an angler-owned, angler-managed, angler-produced project with a perpetual goal to offer the best, most thorough, and most up-to-date fishing resource in the state under one roof."
The site requires you to create a free login to use it, but provides valuable information about the conditions, fish to be caught, and pictures of submitted by members of the site.
Create an account here.
History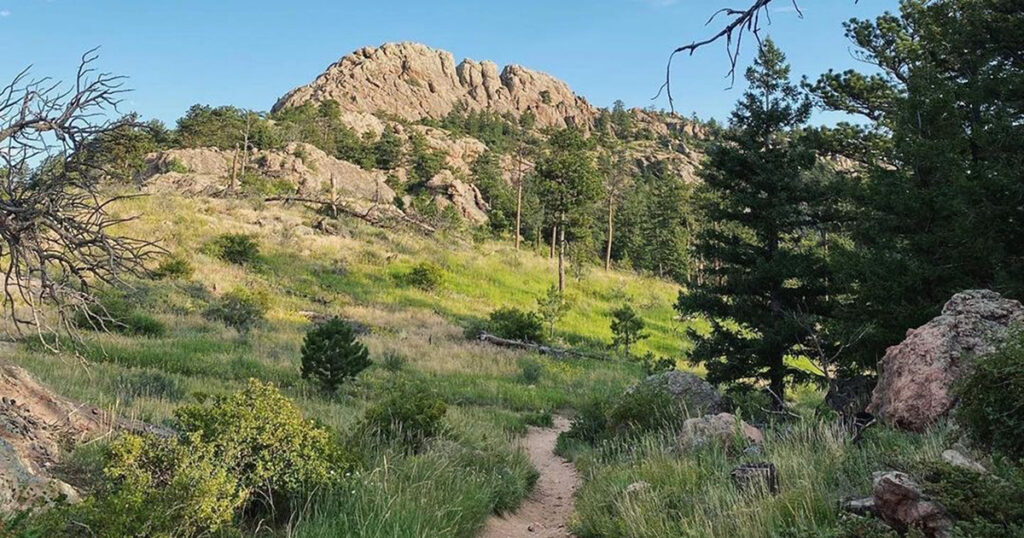 Named after Horsetooth Mountain, a summit at the southern end of the reservoir, construction on the reservoir began in 1946, and took three years to complete. In 1951 the reservoir began to hold water, with a capacity of 156,735 acre-feet of water and a maximum depth of 180 feet. The water in the reservoir comes primarily from the Colorado River headwaters beginning about 13 miles to the south through the Hansen Feeder Canal.
The reservoir is a supplementary source of water for Fort Collins, Greeley, and other nearby communities. It also provides water for irrigation.
Recreational boating, kayaking and canoeing have become popular during the summer months at Horsetooth and swimming is allowed at the designated beach and in some of the coves. Because of the shallow coves and rocky outcroppings, fishing has become highly popular from boats or from shore.
You can view more details about the Horsetooth project on the Northern Water site.